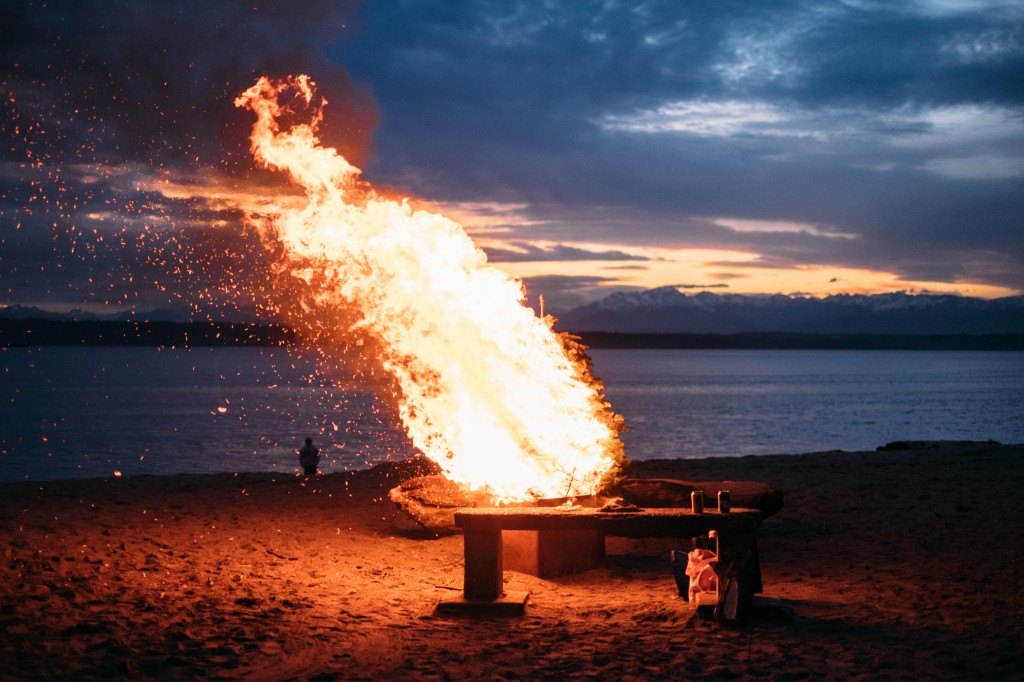 While editing a manuscript this week, I came across a basic but important list of maxims about suffering. The content was written by a man named Cornelius J. Rempel, a Mennonite churchman and hospital chaplain. Certainly he saw a lot of suffering through his service, so with some authority on the subject he offers the following for our comfort:
Suffering is not God's desire for us, but occurs in the process of life.
Suffering is not given in order to teach us something, but through it we learn.
Suffering is not given to us to teach others something, but through it they may learn.
Suffering is not given to punish us, but is sometimes the consequence of sin or poor judgment.
Suffering does not occur because our faith is weak, but through it our faith may be strengthened.
God does not depend on human suffering to achieve God's purposes, but through it God's purposes are sometimes achieved.
Suffering is not always to be avoided at all costs, but is sometimes chosen.
Suffering can either destroy us or add meaning to life.
The will of God has more to do with how we respond to life, than with how life deals with us.
Any you would add?