Purewow for the week: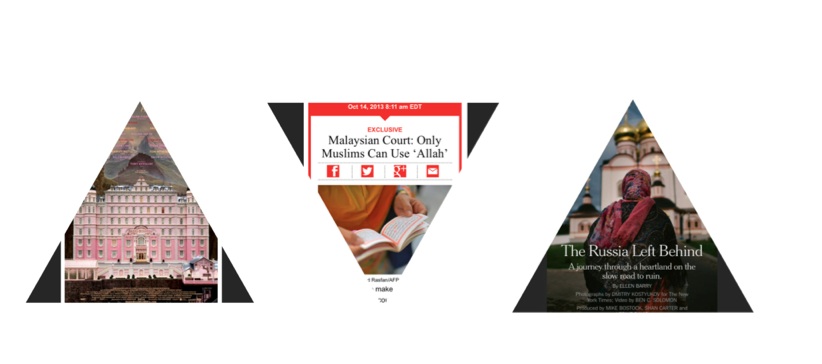 A philosophical guess at what Google means by its "Don't be evil" slogan.
Religious speak and who has a corner on the 'Allah' market.
"God's preferential option for public schools?" Theologian and writer James K. A. Smith isn't so sure.
I mean, just, Russia.
Is that you, God? "T.M Luhrmann's Theory on Voices and Tulpa-Gods in Your Head"
When it is radical to stay put; Dan White points us to this oldie (but goodie).