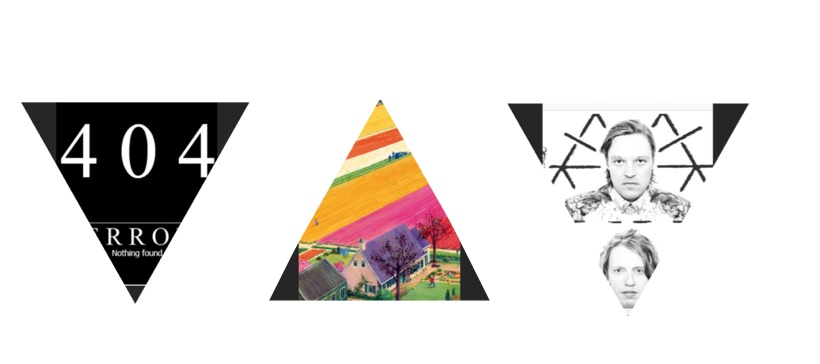 Purewow is bracketed with child-likeness this week:
"Waste time with your children so they understand the free gift of love," urged the Pontifex during an address to families. In an act nearer to compassion than mere rhetorical modeling, he nicely illustrated his point by letting a little boy who had wandered on stage remain by his side—and sit on the seat of St. Peter! (An aside, is anyone else jealous the NSA didn't have to wait for the smoke like the rest of us plebeians?)
Iraqi kids, tired of violence, throw all their toy guns and weapons into a pile and steam roll them. Grown ups, observe an alternative gun control!
Endearing, insightful, and dreadlocked as ever, Anne Lamott contributes to Salon a short piece about life as an "overly sensitive child."  (Excerpted from her new book.)
In higher education, theology may no longer be known as "Queen of the Sciences," but some are considering it "Queen of the Humanities." An argument for why you should study theology even if you don't believe in God. Royal agreement? Disagreement?
Arcade Fire's Win Butler and Jeremy Gara discuss the inspiration for the aforementioned Reflektor album, and you can listen to the whole interview here. Perhaps of most interest to us was the reference to Kierkegaard's essay "The Present Age" in which Kierkegaard explores the difference between a passionate society and a reflective society. Guess which one we are, people!
We often cringe to read some of the violent and tribal narratives in the Old Testament, but are these texts a "a problem to be solved?" One possible framework for reading the OT.
Pulitzer prize winner Marilynne Robinson, when asked about the most under-appreciated book of the Christian Scriptures today: "I don't see much evidence that any of them is being given appropriate attention." Read her thoughts on American conservatism, faith, and the tension between the two.
The liturgical form of sight as presented by NYT: the best illustrated children's books of the year. Along these lines, this week we were pointed back to this McSweeny's gem: "Baby's Touch 'N Feel Guide to Russian Literature."