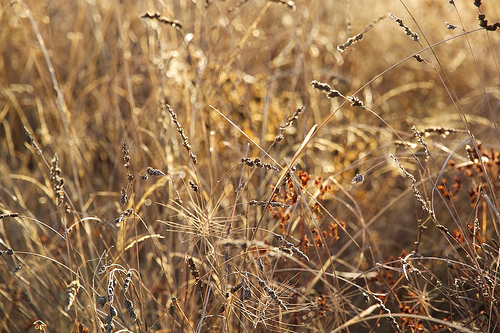 After you have suffered for a little while, the God of all grace, who called you to His eternal glory in Christ, will Himself perfect, confirm, strengthen and establish you (1 Peter 5:10).
Hi human,
You look pretty terrible right now. So terrible, in fact, that I can only assume you are being parabled. This, according to my 9th grade English teacher, means you are living in "a short story meant to illustrate a religious or moral point." And like any good story, yours includes conflict resolution.
Where once you thought yourself prepared, you may now find it troubling that things are way more conflict-y than resolute. You wonder why when you were sitting quietly on the train minding your own business, conflict and her smacking gums and dusty self had to get on at the Lorimer stop and sit right on top of you. Look around, conflict is everywhere. Lay your head on your pillow, and you will hear conflict dogs barking tonight. Conflict seems to be having a flipping heyday. Spanning the chapters, conflict is taking up what feels like too much of the word count and stretching herself out all over the pages the way one wallows in a bed when it's Saturday morning and there is nowhere to be. They are cutting down trees in some remote Peruvian rainforest thinking that with so much conflict ahead more paper is needed for your parable. You are young, yes? Yet you likely feel the conflict has gone on forever and has never not gone on. Now, looking back at the years, the miles, the prayers, and the heritage, you wonder if the literary device no longer works—this story feels anything but short and anything but "religious."
Yet, here is the utter paradox and holiness of the thing.
Upon sensing some resolve is near and that conflict and her cronies will be turned back in sudden disgrace, just as soon as you you've been told the Teacher is coming to his point, at that precise moment—and not a moment sooner—you will realize the point has been ringing inside of you all along: You look pretty terrible right now, but blessed are you; purified are you; golden-flecked are you.
Photo credit: Jonathan Pincas